We're so excited for you to join us as we celebrate the weeks leading up to Christmas. If you love Christmas movies, these are the services for you. Each week we will watch clips from our favorite movies and dive into the biblical truth that lies within them.
Join us on Sunday, November 26 – December 17 for Christmas at the Movies.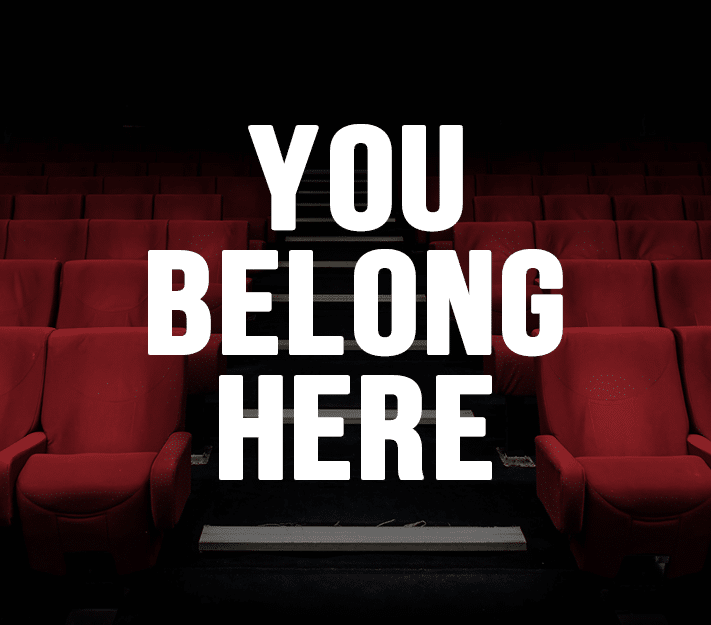 Join us at one of our three Victory Family Church locations.
Christmas at the Movies is for Everyone!
While you're enjoying our main service, our children's ministry will be having its own version of Christmas at the Movies. From preschool to high school, kids will be watching kid-friendly movies and have a lesson that is geared toward their age.
High School & Middle School
The Grinch
Home Alone 2
The Santa Clause 3
Elf
Elementary
The Muppet Christmas Carol
Rudolph
Charlie Brown's Christmas
Home Alone
Preschool & Below
The Star
How the Grinch Stole Christmas
The Toy That Saved Christmas
Happy Birthday, Jesus party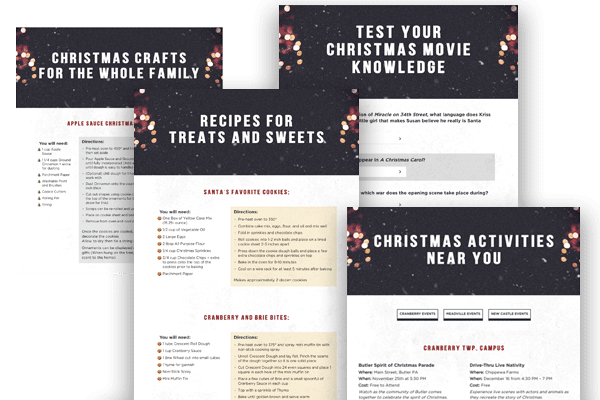 Frequently Asked Questions
Who is Christmas at the Movies for?
Christmas at the Movies is for everyone! Whether you're new to Victory or have been here for years, we hope that you feel welcome and join us for four unforgettable weeks of Christmas cheer. Don't forget to invite your friends and family, this will be a series that they won't want to miss.
Why movies in church?
Jesus often taught through stories. This made him more relatable. The most common form of storytelling in our day is movies! Each week, Pastor John will use the same idea and teach a biblical lesson through a movie that we know and love.
What movies are being shown?
It's a secret! We won't announce the movies until you're in your seat. We believe that the mystery is part of the fun. So grab your snacks and find a seat, because Christmas at the Movies is an experience that only comes once a year.
Can I watch Christmas at the Movies online?
Sorry, but these movies will be in person only. Due to copyright laws, we can't stream Christmas at the Movies. We will replay some of our services online. Please plan to join us in person if you can! You won't want to miss it.
Does it cost anything?
Nope, Christmas at the Movies is totally FREE! Everyone who attends will get a complimentary popcorn and coke as well.
Oh, what fun it is to share!
Use our content below to invite everyone you know to Christmas at the Movies.
share this graphic on social media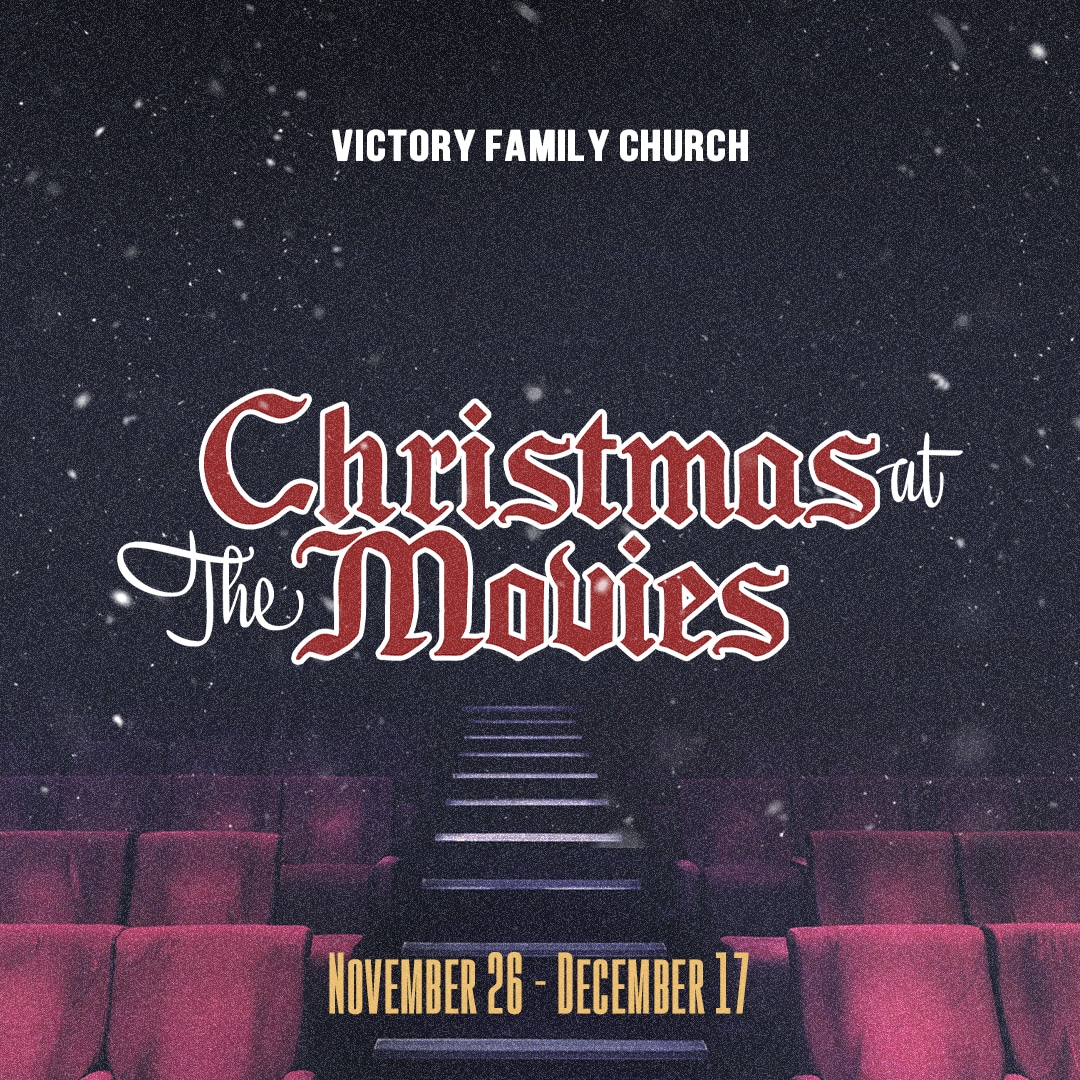 Invite Text Samples
TEXT MESSAGE 1:
Hey! Join me for Christmas at the Movies at Victory Family Church this holiday! We heard something about free popcorn! 🍿 christmasatvictory.com
TEXT MESSAGE 2:
Hello! I'd love to have you join me for Christmas at the Movies! Victory Family Church is showing classics and giving free popcorn! 🍿 christmasatvictory.com
Join us for
Christmas At The Movies
Let us know you're coming and we'll send you all the details, along with weekly recaps.
Will you still be having a Christmas Eve service?
Absolutely! While you make plans for Christmas at the Movies, add Christmas Eve services to your calendar. Christmas Eve will follow a similar format but with added elements, like a candlelight portion of the service.
Countdown to Christmas Eve Services