Celebrate the season with a holiday tradition that everyone will enjoy! With special music, a spectacular light show, hot cocoa, cookies and more, The Christmas Show is the annual tradition that you don't want to miss!
Dec. 20 | 7 pm


Dec. 21 | 4 & 7 pm


Dec. 22 | 10 am & 1 pm


Dec. 23 | 7 pm


Dec. 24 | 1 & 4 pm
The Christmas Show is a production of Victory Family Church, located at 21150 Route 19 in Cranberry Township.
This event is open to all people! No matter what your story is, you are welcome here. We'll help you with everything you need—a parking place, a hot drink, or a seat in service. So come as you are, and stay as long as you can.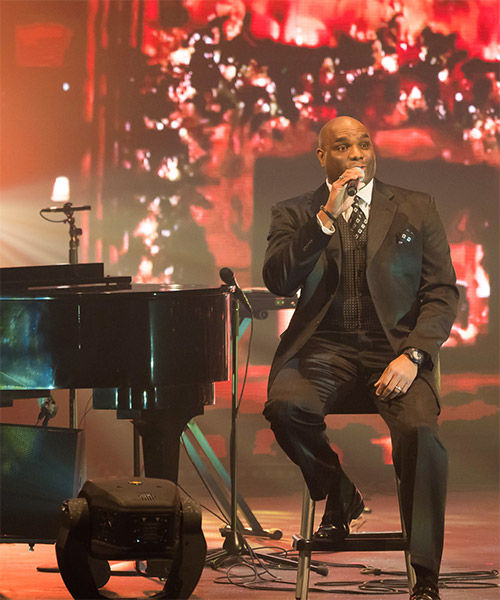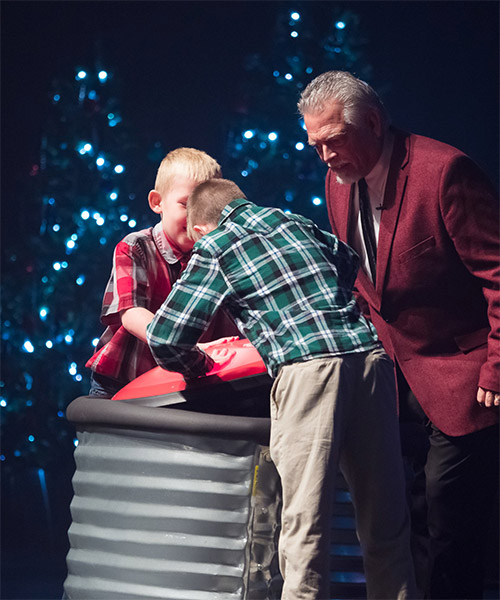 Make The Christmas Show a family tradition! If you have kids, we invite you to enjoy this Christmas celebration together with them in our main service.
Calling Santa's little helpers
Whether you welcome guests or hand out cookies, you'll be helping us spread some Christmas cheer.
Share the event on Facebook and post our custom Christmas Show graphics on your social media.
At Victory, you can expect to be welcomed into a casual, friendly atmosphere full of loving people. Join us every Saturday at 6 pm and every Sunday at 10 am.