Popcorn.
Christmas Movies.
Every Weekend.
Christmas At The Movies at Victory Family Church
November 26 & 27 – December 17 & 18
Count Me In!
Calling all Christmas movie fans—you're safe here!
This year at Victory Family Church we're celebrating the weeks leading up to Christmas with pop, popcorn, and movies!
Join us for Christmas At The Movies—four weeks of fun where we'll get together, watch clips from one of our favorite movies of the season, and pull out Biblical truths that apply to our daily lives.
It's all happening Saturdays & Sundays November 26 & 27–December 17 & 18 at Victory Family Church.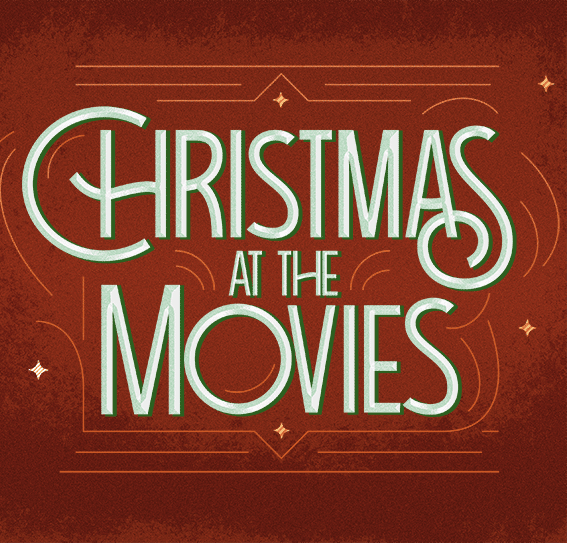 Join us at one of our three Victory Family Church locations
Test Your Christmas Knowledge
Whether you watch Christmas movies year-round or save them for after Thanksgiving, see how much you really know with this free Family Christmas Movie Quiz!
Download yours and quiz your family and friends at your holiday get-togethers. Then join us at Victory Family Church for Christmas at the Movies 2022!
Christmas At The Movies FAQ
Who is Christmas At The Movies for?
Christmas At The Movies is for everyone! Whether you join us for church every week or you're just looking for a fun, family-friendly activity this season, you're invited. Check out all the available dates and times you can join us at one of our three in-person locations.
Why movies in church?
Movies are a fun and universal way to connect with others, and Christmas movies bring special traditions and memories along with them. We've found that even in mainstream movies, you'll hear and see biblical principles that can lead us to a life of freedom through Jesus. This series is a chance to dive into the deeper meaning behind some of our favorite Christmas stories.
What movies are being shown?
That's a secret! We like to keep some mystery around Christmas At The Movies, so you'll just have to come and find out for yourself! But we can promise they'll be family-friendly Christmas movies with something for everyone.
Can I watch Christmas At The Movies online?
Sometimes the exclusivity of an event is what makes it special! Due to copyright restrictions, we are unable to stream our Christmas At The Movies services online. But we'd love to see you in person at one of our three in-person locations in Cranberry Township, Meadville, or New Castle!
Is there something for my kids?
Yes! During our regular services, we have safe and secure environments for kids through 12th grade to have their own fun and watch their own Christmas movies! Select the link below for more information:
Kids through 4th grade: Victory Kids
Kids 5th through 8th grade: Echo
Kids 9th through 12th grade: SOZO
Does it cost anything?
Nope! This is a free, fun family experience. We hope you can join us every week!
Join us for
Christmas At The Movies
Let us know you're planning to attend and we'll send you all the details as well as weekly recaps!
But what about Christmas Eve?
We love that you're thinking ahead!
As you plan to be with us for Christmas At The Movies, add our Christmas At Victory services to your calendar on December 24th!
Learn More
Countdown to Christmas Eve Services